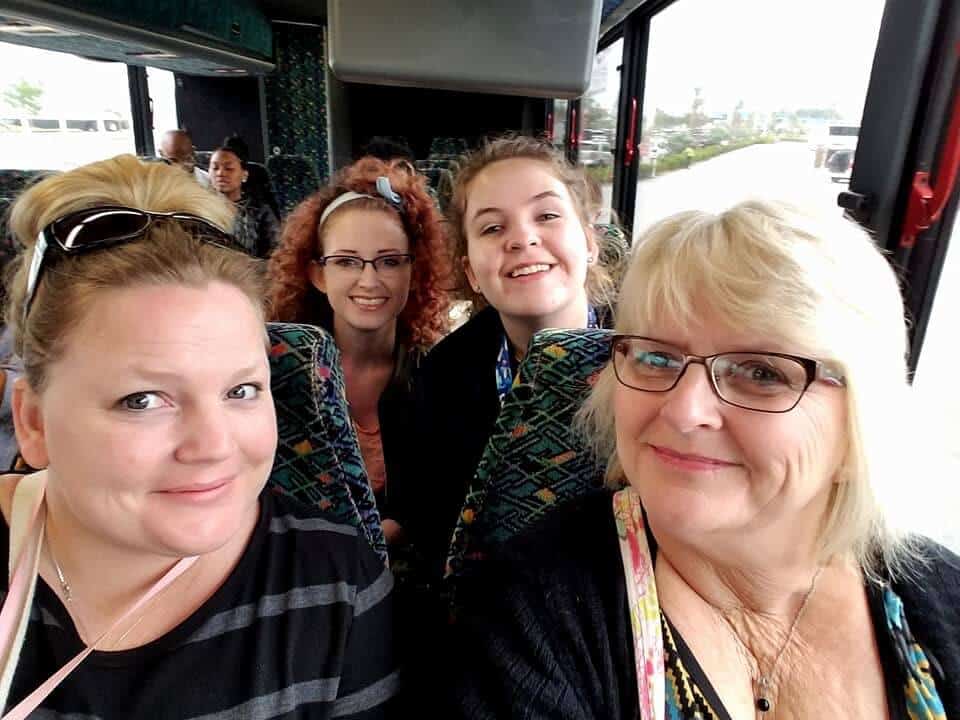 Hi! I'm Laurie. I am the founder of ComfyCozyHome.com. I love making things and renovating things on my own all around the house. I take on easy to difficult challenges to make my house a home. My favorite thing to do is to transform a space into a comfy and cozy room that I can sit and enjoy with family and friends.
Over the past few years, I had plenty of opportunity to do these things as we moved around the beautiful state of FL and then on to IL. Now we are moving into our final home in NC and I get to start all over again!. So what better time than now to take you on this journey with me!
You will get to see from start to finish how I transform a room, the products I use, the tools, the checklists and everything else. I will share these all with you and hopefully inspire you along the way to make and do some changes on your own.
I also love to paint. You guessed it! Just about everything and in every medium. Acrylics, Oil, Alcohol Ink, Markers, even with crayons! I'll share some of my work with as well when I am painting something to go in a room.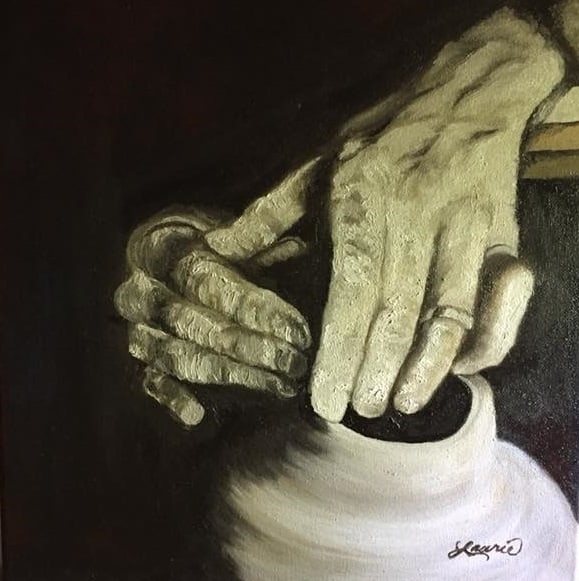 That leads me to my love of upcycling. I mostly like to upcycle furniture but I've been known to be creative with other things as well. In FL I owned an antique mall and I used to upcycle antiques that were beyond restoring so they would still have a useful purpose. I've done many commissioned pieces and love doing that for other people as well!
My favorite project was this DIY Shutter headboard I made from shutters I found on the road!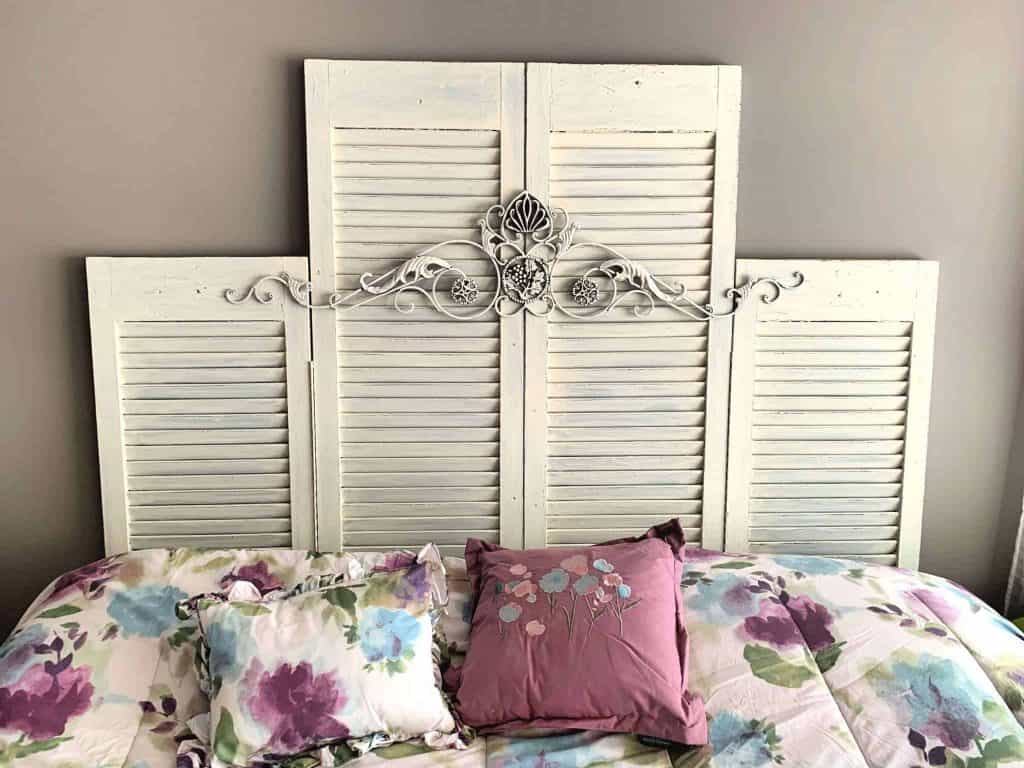 But my very favorite thing to do is to craft with my grand kids! I plan a craft day every time they visit and they love it! We've made so many things for all the holidays and just for fun!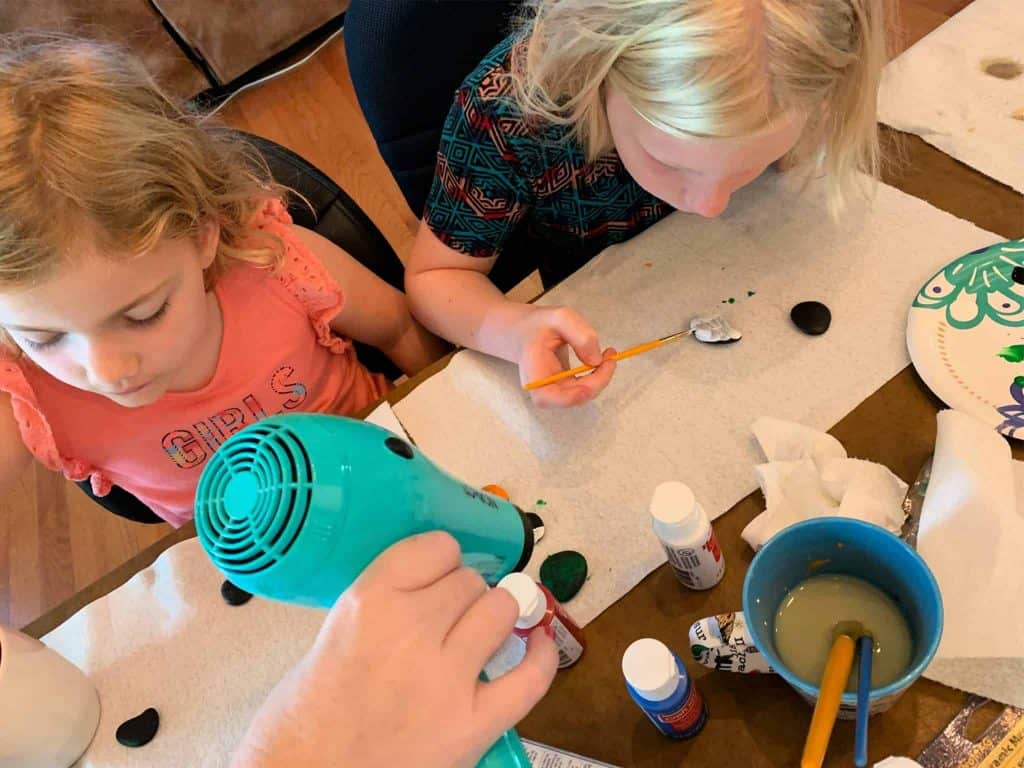 You will see some of the crafts we made in posts with complete instructions!
That's not all…
I have a Facebook page and group that go along with this blog that I'd be happy to have you join. Facebook/ComfyCozyHomedotcom is my page and I have a group dedicated just to Craft Rooms at Facebook/CraftRoomOrganizationIdeas.
I can't wait to get started sharing tutorials and tips with you! Be sure that you sign up so you don't miss a thing: