Halloween is such a fun time for kids. Why not have a party so the kids can enjoy a safe place to dress up and have fun with their friends? Some Halloween Party Ideas for kids are to have a costume contest, eat fun Halloween treats, share a ghost story and play Halloween Bingo!
This post may contain affiliate links and we may earn compensation when you click on the links at no additional cost to you. For additional information, please see my full disclosure policy.
What you need for a successful Halloween Party for Kids:
1. Halloween Decor. Check out some fun decorating items the kids can make.
2. Halloween Treats. Candy of course.
3. Halloween Food. Fun Pizza Mummies, Eyeball Jello, Lady Fingers and more.
4. Halloween Games. Bingo! Toilet paper mummy, Pin the tail on the cat or a craft.
5. Halloween Prizes. Check out all the possibilities at Dollar Tree!
6. Halloween Invitations. Make your own or purchase a kit;
7. Of course your own little Halloween Ghosts and Goblins!
1. Halloween Decor
Halloween is one of the easiest and fun times to decorate for. Pumpkins, Black and Orange balloons, Battery operated candles, Flying Bats (the kids can make), Black Cats, Door and Window Decorations. Check out all the possibilities at Dollar Tree!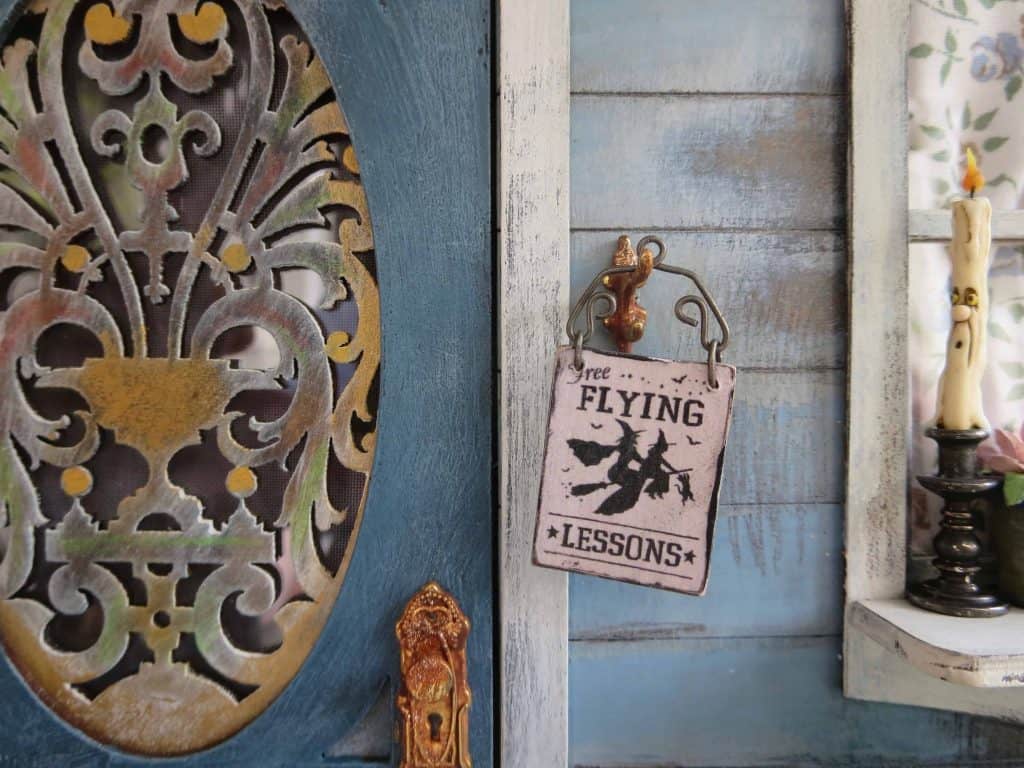 2. Halloween Treats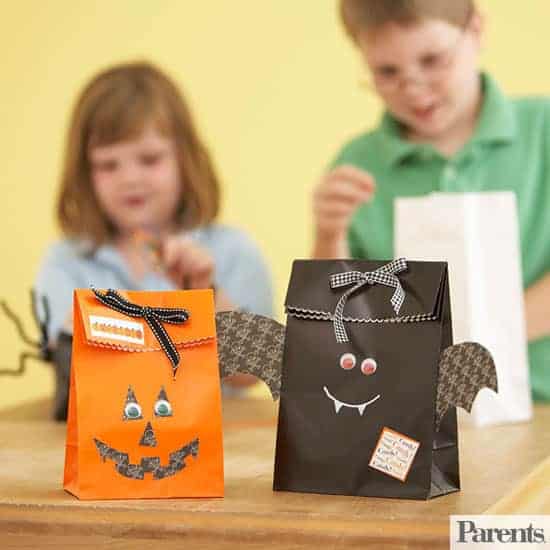 Candy, Candy, Candy! What party would be without it. Make some cute Halloween treat bags to put the candy in so the munchkins can take them home later!
3. Halloween Food
You can really get creative with some fun food ideas! Your table will look absolutely ghoulish! Try making these fun foods. Recipes and how to can be found at Kitchenfunwithmy3sons.com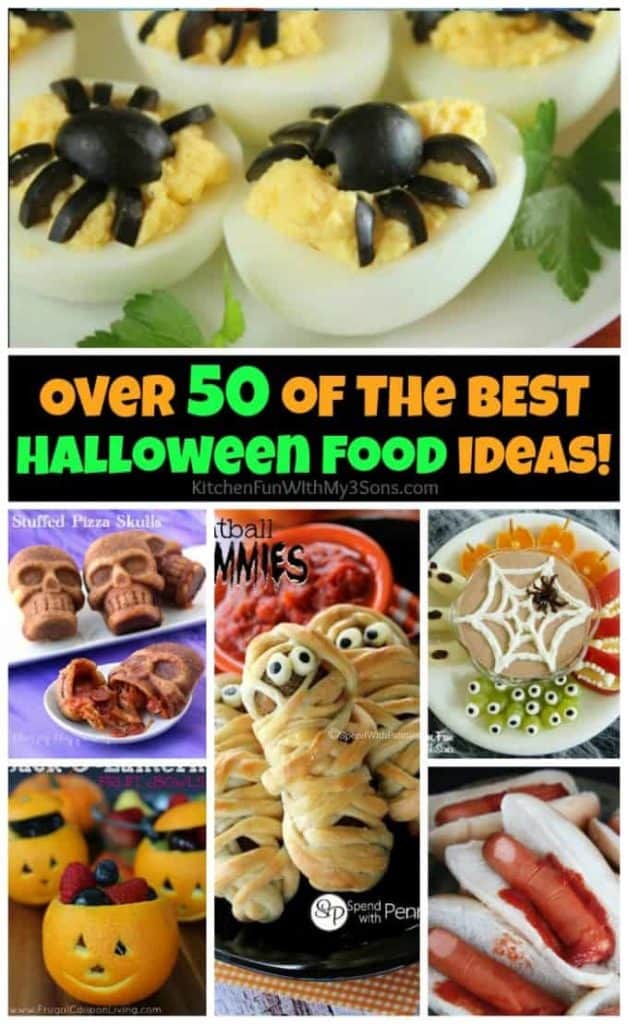 4. Halloween Games
There are a lot of fun games you can play with the kiddos. One of our favorites is Halloween Bingo! Use these cute little wood cutouts for the markers. Get the bingo cards found in my free resource library! Toilet Paper mummy sounds like loads of fun too.
Pair two children together and give them a roll of toilet paper and some home made eyeballs (white and black construction paper cut out to look like eyeballs). Put some tape on the eyeballs so they can put them in place once the mummy is created. On child gets to be the mummy and one does the dressing. Give them 10 minutes (less or more depending on age) and then have everyone vote on their favorite.
5. Halloween Prizes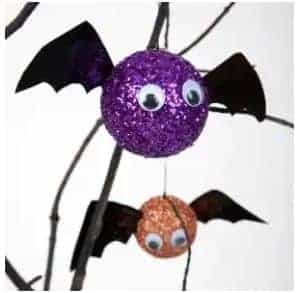 Kids are happiest with the littlest things. Don't go overboard here. Pick up a few things from the Dollar Tree! for the to take home. Fun Crafts for later are always a hit.
6. Halloween Invitations
It's always fun to do these with the kids. They love picking out special stickers to put on the invitations for their friends. You can make them yourselves with construction paper or purchase the whole kit here.
7. Your Own Ghost and Goblins!
And that's how to throw a Halloween Party with your Kids! Do you love these Halloween Party Ideas for Kids?
What was your favorite costume as a kid? One year I got creative and went as a box of Jello – LOL. Seriously, at the time we loved eating Jello straight from the box (yikes!).
Pin for Later: