Hi and Welcome to Comfy Cozy Home!
You did it! You've taken one step closer to finding yourself in a home you absolutely love to be in.
Believe me, it's not just about decorating a house to make it look like something out of a magazine. It's so much more than that. Wouldn't you agree?
A home is a place where you experience good feelings.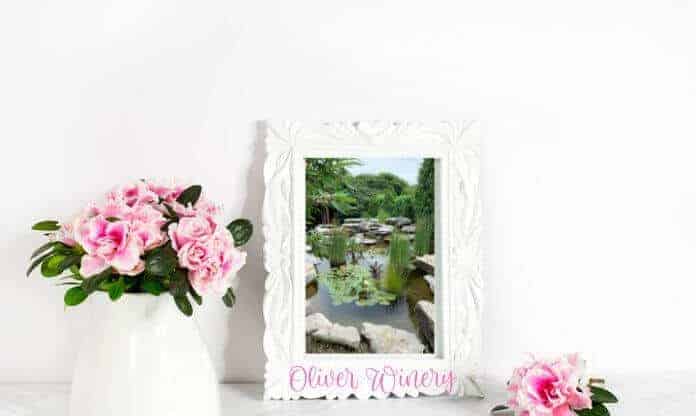 Whether it be a smile when you see a picture that reminds you of a good memory
or that comfy feeling when you are snuggled up reading a book or watching a movie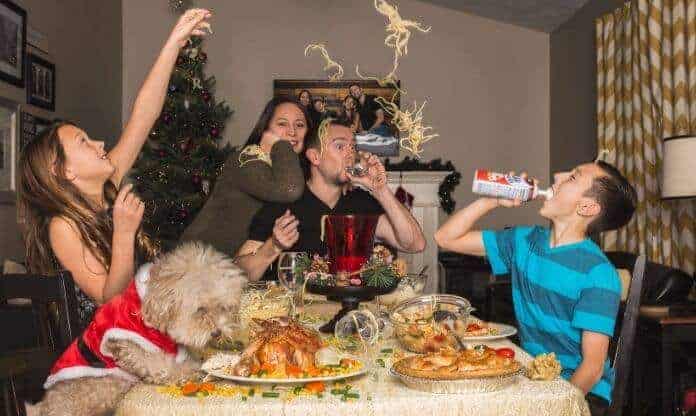 or a family dinner sharing stories
or being greeted by your loving pet
There is so much that goes into making a house a home and it is my goal to help you do just that.
Or crafting in your very own craft room
With DIY decorating projects and ideas, learning the basics of how to decorate, DIY crafts, sharing family traditions to make your own memories, creating rooms you love, being greeted with a beautiful exterior, and so much more!
Whether you found Comfy Cozy Home through a DIY group, a Craft group, or anyplace else, I hope you poke around and find value in each section.
Here's what you can expect:
Weekly updates on new blog posts
All the freebies in one Library you can access at any time with the password "Comfort"
Answers to all your questions be it a comment on a post or an email directly to me
Dedicated Facebook Page and Facebook Group where you can participate
Education, Checklists, Print Outs, DIY Projects with Instructions, Craft Ideas and Instructions, Organization Tips, Product Reviews and so much more
One thing I will never do is spam you with a bunch of content that isn't related. You can unsubscribe at any time with no problem. I get it. I get so many emails as it is and it can be overwhelming.
I'm hear to help! So please feel free to email me anytime at [email protected]
Once Again, Thank you so much for signing up!