What's your definition of a Comfy Cozy Home? Is it your surroundings? Who you share your home with? Family? Friends? Or is it snuggling up with a good book on a rainy day?
For me, it is all these things. Coming to a home that is inviting after a hard day's work is comforting to me. Seeing my husband enjoying a good movie while sitting in his favorite spot. The kids and grand kids making crafts at the dining room table.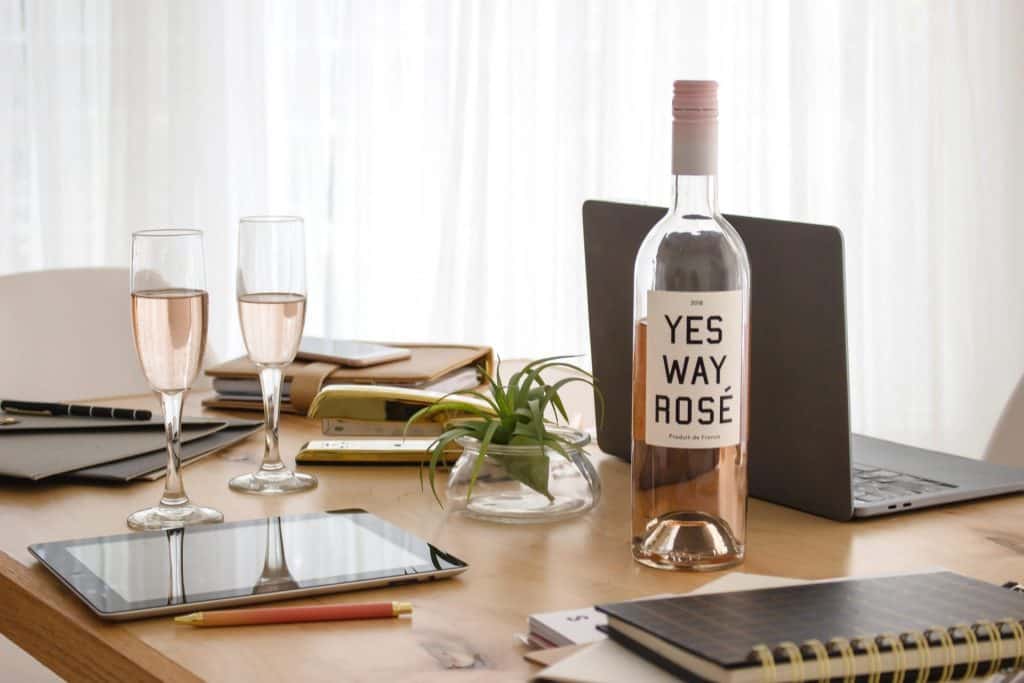 Having friends over for a small dinner party. Snuggling up with my two cats, a warm blanket, and a cup of hot cocoa on a cold rainy day. That's what I call a comfy cozy home.
After 21 years of marriage, countless moves across various states, three kids, eight grand kids, a dog and two cats, I am now officially and empty nester. I had always thought about the time when my hubby and I would be able to have a quite dinner without all the hustle and bustle. In fact, I often romanticized about it. Now that it is here, I'm just a tad bit saddened and miss all the commotion of running around, being exhausted after working and taking care of the kids.
Time to settle down and start to learn a new way of life. One of relaxation, caring for myself for a change. It's time to take the next half of my life in a new direction and creating Comfy Cozy Home is my new challenge.
Bringing all the things I've learned and experienced in fun, laid out lessons, projects, stories and plans as a way to pay it forward to you with the hopes you will find something that resonates with you to create your own comfy, cozy home.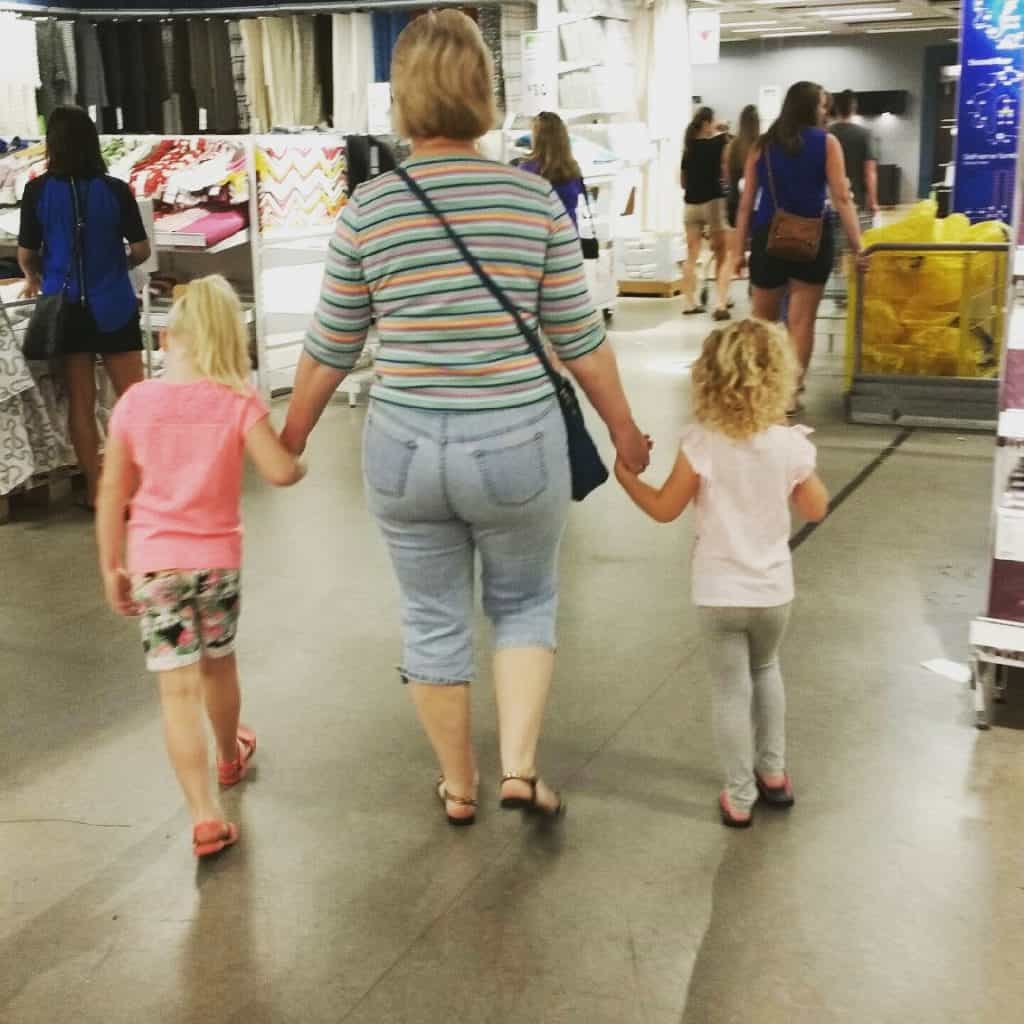 To me it's the little things that make a difference. Seeing my framed wedding bouquet hanging on the wall by the tv, smelling fresh brewed coffee in the morning, cozy blankets hanging on the chairs, fresh flowers on the kitchen table, the cats snuggled together in their little bed, fresh linens on the bed with lots of plump pillows and a clean and organized environment. That's what gives me a comfy feeling when I walk into my home.
As I reflect back on each day, I smile at the stories shared at the dinner table, looking at the photos captured on my phone of the family and friends that stopped by, the funny texts, memes and giffs my daughters send me, hearing about the traditions my daughter is now passing on to our grand kids, I thing, this is the cozy part of my life.
If you think about it, it's the combination of all things that make a comfy, cozy home. It's not just decorating a house, or painting a room a pretty color. It's filling your home with love, laughter, hope, memories, and all the things that make you feel something special.
Then for those that really like the idea of sharing and paying it forward, you can check out the Start a Blog for tips on how to get started.
So what's left to do? Let's get you into the loop!
Once a week you will receive an email filled with the latest ideas, projects, and more. I will never spam you and your email will never be shared. You will always have the option to unsubscribe. I will miss you but will definitely honor your wishes!