Farmhouse Decor Ideas on a Budget
We love the farmhouse style of decor, don't you? Living on land with a big home has always been considered a "country home" but I love the styles available now that changes it up a bit to "farmhouse". Let's explore some Farmhouse Decor Ideas on a Budget!
Thanks to Chip and Joanne Gaines of Fixer Upper, we now have lots of decorating ideas that offer a more clean and modernized look as opposed to the more frilly, hearts and wood country decor.
For example, the clean lines and crisp white features of the home are now featured in every room. Sliding barn doors have replaced the standard door. There's a sign for everything and every room in the house that provides a bit of cheer and a laugh or two. A big family table has replaced the formal dining table and lighting is made of clever everyday materials found around the farm.
This post may contain affiliate links and we may earn compensation when you click on the links at no additional cost to you. For additional information, please see my full disclosure policy.
Here are some examples of Farmhouse Decor Ideas along with my picks of how you can achieve these high end looks on a budget!
---
Farmhouse Kitchen Counter or Island Decor Ideas
These chestnut stools are a close match to the designers. Simple lines and warm wood tones. They come in a set of two.
I'm loving this Recycled Glass Vase.
How about this black pendant light with copper on the inside?
---
Farmhouse Living Room Decor Ideas
Photo by Deborah Vieira Design
–
More family room ideas
The sliding barn doors are very popular. You can also make your own just buy purchasing the hardware and use on an old door you may already have.
This is a great over sized clock for your wall.
A really great piece to use for a coffee table and storage! Double win!
For more Globe Decorating Ideas Check out this Post: 20 Easy Globe and Map Projects
This vintage looking globe is a great addition to your shelves.
I found this cool sculpture that will give you a bit of culture in your room!
This chandelier is a close match to the design wouldn't you agree?
---
Farmhouse Kitchen Table Idea
Photo by Van Wicklen Design
–
Browse dining room photos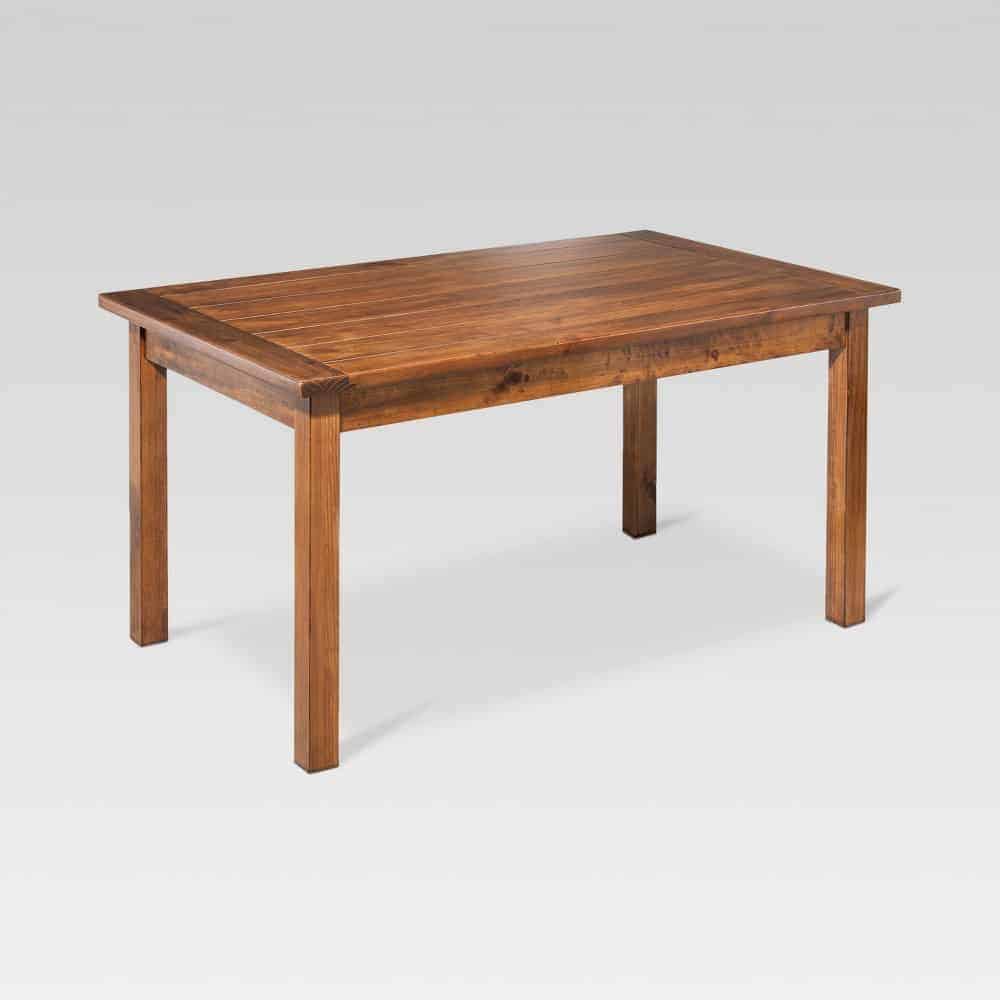 Here is a very close Farmhouse Table for dining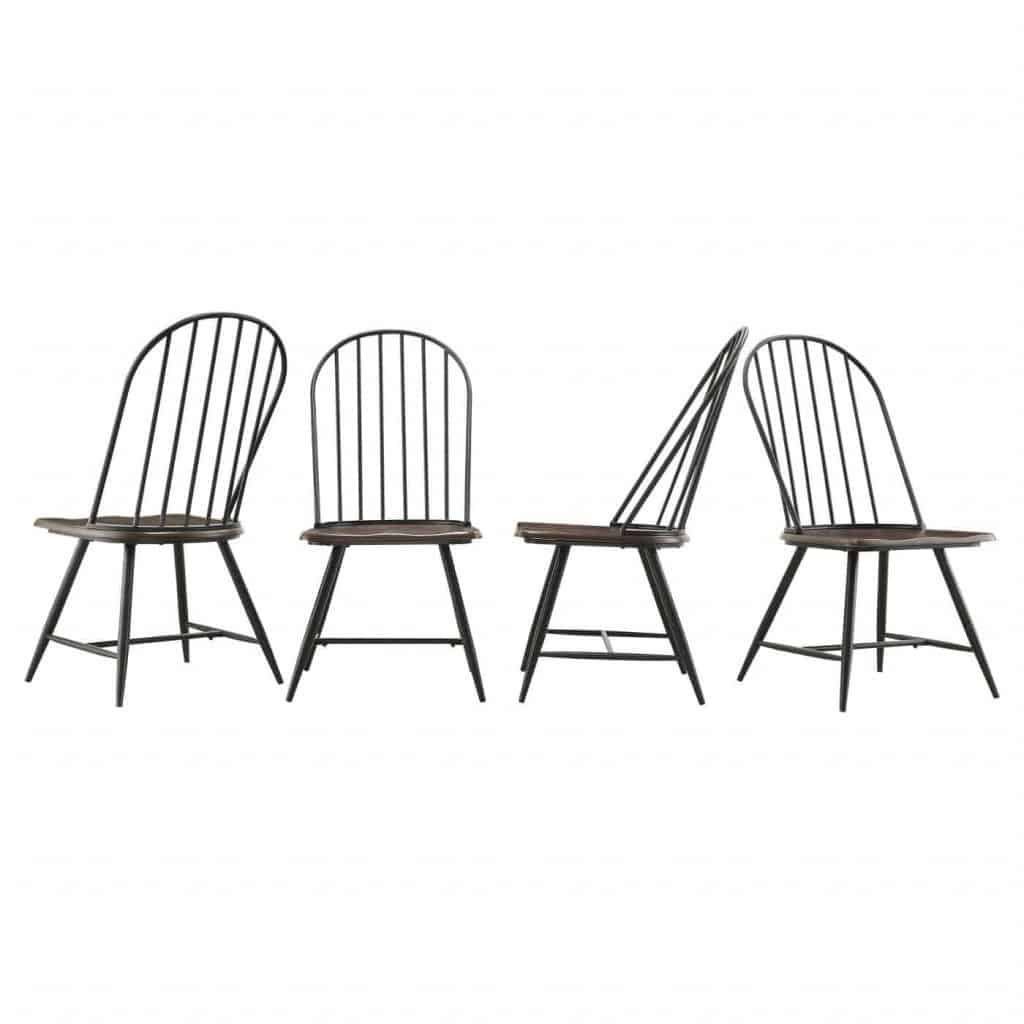 And the Dining Chairs to go with it:
Let's not forget the great signs that are found in all Farmhouse Decor Designs
How about that great big Star hanging on the wall? Where here it is!
---
Farmhouse Bathroom Decor Ideas
Photo by Jenna Sue Design Co.
–
Look for bathroom pictures
These pipe shelves went like crazy when they were shown on Fixer Upper.
I love using Apothecary jars in all my rooms. They are elegant and useful.
These scroll hooks are great for your towels and such. If you don't want to attach each hook directly to wall, you can attach to a board first or purchase one already done.
The mirror was a bit of a challenge. The designer mirror can cost in excess of $200 so I opted for this flat beveled edge. This way I can glue shells around it or rope or something of that nature.
The Botanical prints on the wall and on the shelf can be bought all for one price. I would put the one with the red on the shelf and hang the others in a grouping on the wall.
---
Pin it for Later: