Preparing Your Winter Garden for Spring
Planning your Winter garden is a great way to keep yourself busy during the long cold winter. This gives you plenty of time to work out the kinks and learn how to make the most of the space you have available in your garden come spring. Planning your garden ahead of time can help avoid struggles later on making it easier to truly enjoy your garden come spring.

This post may contain affiliate links and we may earn compensation when you click on the links at no additional cost to you. For additional information, please see my full disclosure policy.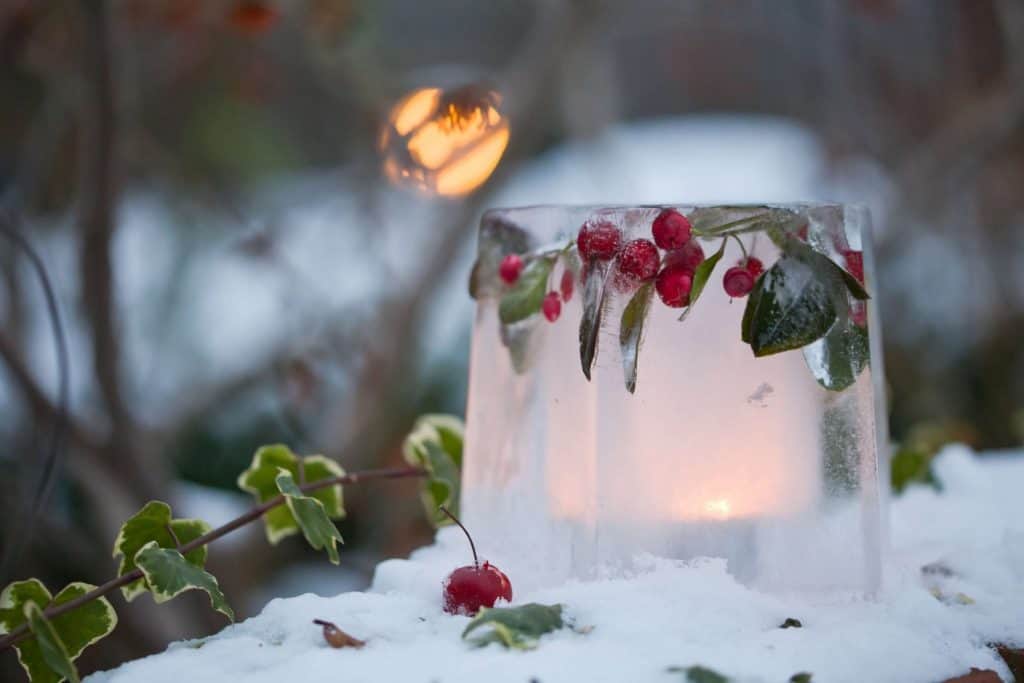 How to plan your garden over the winter
Map It Out
Map out your garden with a pen and paper. This will allow you to plant out where things will go to give them the best conditions possible in the space you have. By doing this well ahead of planting you have time to think about it and move things around on paper before you find
yourself with plants in the ground. Use this handy online Planner from Better Homes and Garden.
Order Seed Catalogs
Order seed catalogs and ask around about seed exchanges in your area. Choosing seeds for
your garden can be a fun way to feel productive when it is too cold outside to start seeds or
work in the garden beds. Learn about the optimal growing conditions of each seed you choose
and place it on your garden map. Here's a link to order a Burpees' Catalog.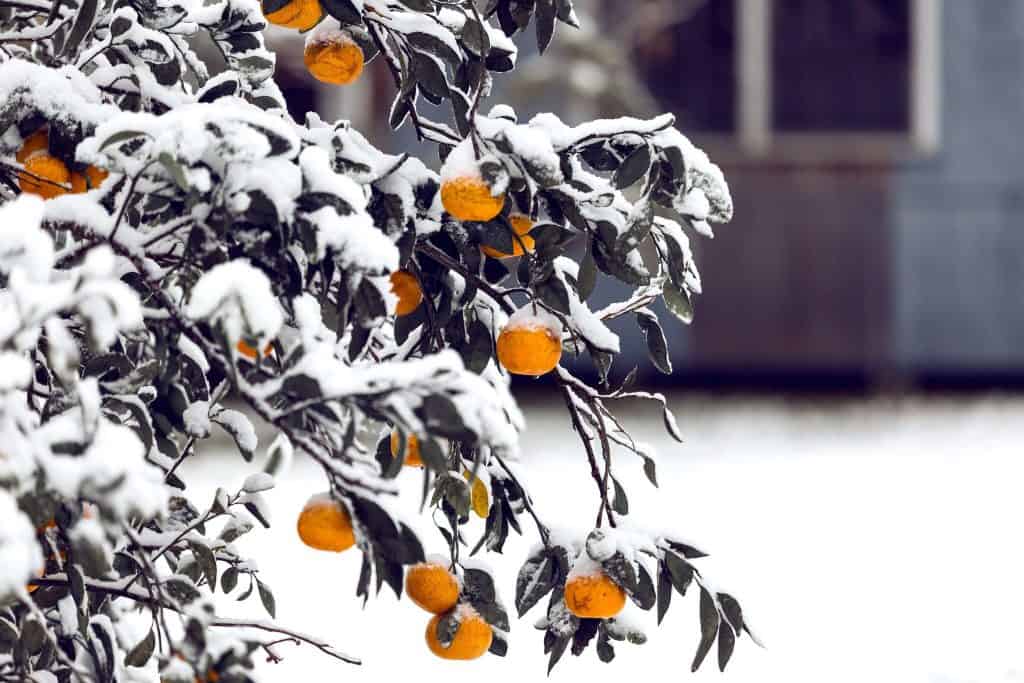 Companion Planting
While you are researching the seeds you are growing this year, research companion planting for each one. This will allow you to maximize the space in your garden and grow more. Look for ways to companion plant several things into each garden bed to help reduce the spread of
disease and attract pollinators to your garden.
Get the free Planting Journal and Companion Planting Guide. Download for free and receive emails of all freebies when I put them on the blog as well as some fun facts and freebies just for subscribers!
Making Makers
Get crafty and make your plant markers over the winter. Doing small things for your garden can be a lot of fun and making your garden markers yourself can and a touch of your own
personality to the finished garden. Pinterest is a great place to find inspiration for creative and fun garden markers.
Check out these Markers available on Amazon:
Fertizlizer
Contact your local nursery and find out where the best places to obtain fertilizer or fresh
mushroom compost are. Start buying garden supplies early to help build up your stock while
spreading the overall cost.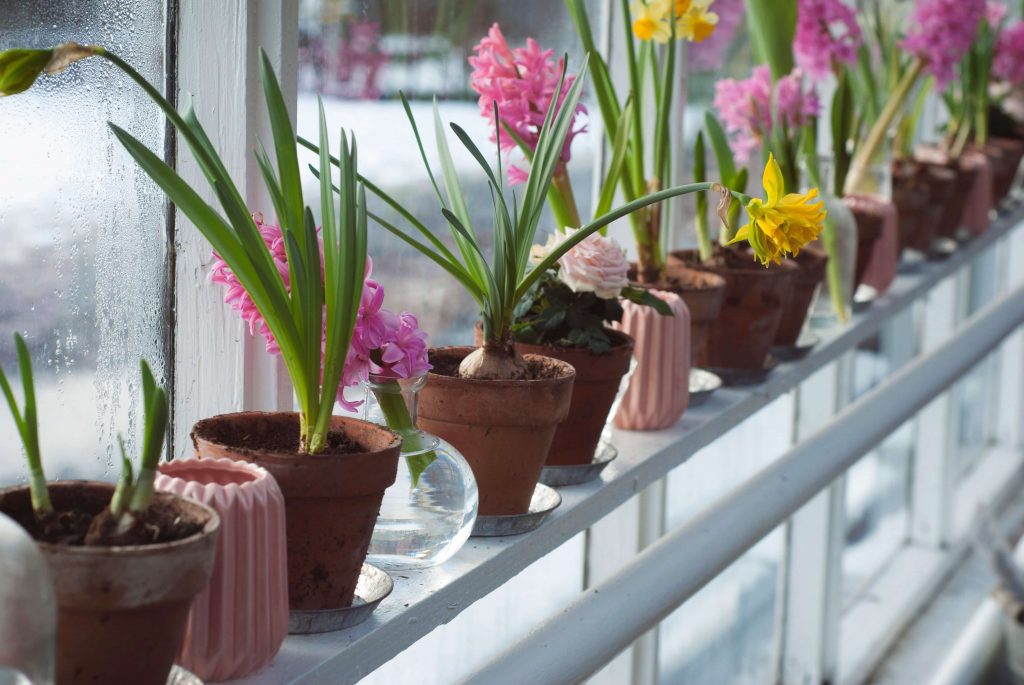 seedlings
As the winter comes to a close, you can begin to start your seeds indoors to be transplanted
after the first frost. Look for recyclable materials to start your seeds in. Yogurt cups, toilet paper tubes, and egg cartons are all great options for starting seeds.
farmer's almanac
While you wait for your seeds to sprout and grow grab yourself a copy of the Farmer's Almanac for a look at the long-range forecast. This forecast can allow you to get a heads up on what to expect weather-wise over the growing season helping you pick the perfect time to plant and know when to expect your first harvest to take place.
garden planner
Mark in your garden planner important dates. Important dates such as planting, harvest, and when to fertilize your garden can be hard to remember as time wears on. Keeping a planner with these dates marked can help you keep up with what needs to be done through the growing season.
Planning over the Winter for your Spring garden is a great way to make the most of time while you wait.
Pin Preparing Your Winter Garden for Spring for later: