9 Comfy Cozy Blankets and Throws
What do you think of when someone says "Comfy Cozy"? I asked a few people and immediately they came up with "Curled up on the couch under a soft fluffy blanket". I couldn't agree more! They also are a perfect gift for anyone for this upcoming holiday season.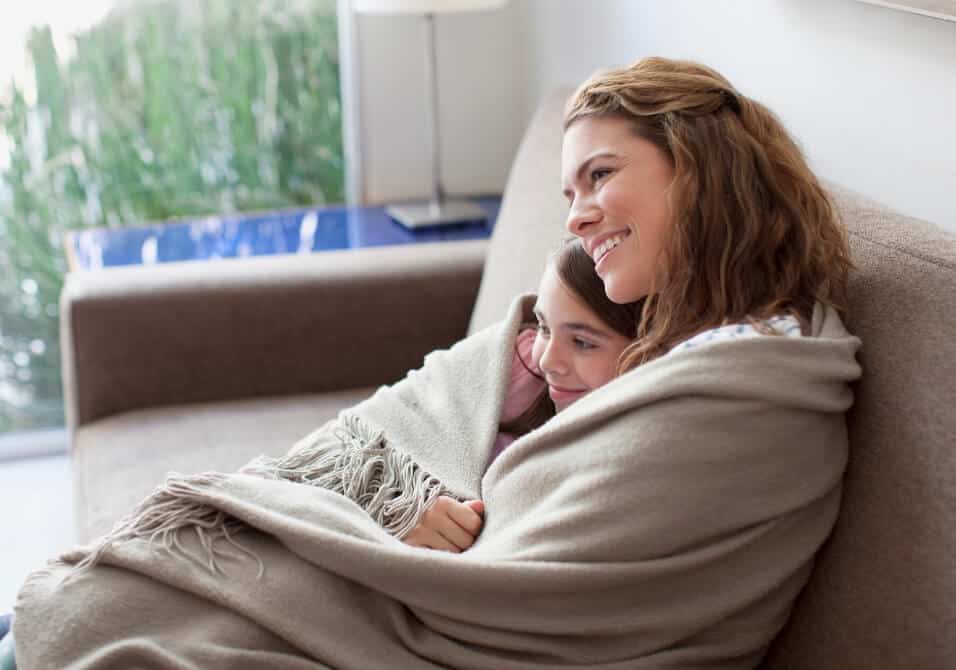 This post may contain affiliate links and we may earn compensation when you click on the links at no additional cost to you. For additional information, please see my full disclosure policy.
The new soft blankets and throws are all the rage right now. You see them in every store and you can't help but reach out and feel how soft they are as you run your hands over them. I love having them draped over my couch and chairs for a comfy feel and it never fails that someone is cold and grabs one and wraps themselves up like a cocoon.
I did some searching around and found 9 comfy cozy blankets or throws that would work nicely in your home or as a gift to someone for any occasion really. I know I love getting them as gifts!
1.
CozzyLife Super Soft Vintage Fluffy Plaid Throw Blanket-100% Acrylic Cashmere
2.
Red Buffalo Plaid Sherpa Throw TV Blanket 50″ x 60″
3.
Kingole Premium Double-Layer 580 GSM Luxury Plaid Sherpa Blanket
4.
DISSA Lattice Sherpa Fleece Blanket
5.
Unibedding Sherpa Fleece Blanket
6.
SARO LIFESTYLE Sevan Collection Faux Mohair Design Sherpa Throw Blanket, 50″ x 60″
7.
Genteele Sherpa Throw Blanket Super Soft Reversible Ultra Luxurious Plush Blanket
8.
Biddeford Comfort Knit Electric Heated Throw Blanket
9.
Rose Home Fashion Couch Blanket
Which is your favorite?
Pin it for later: