5 Easy Ways to Save Big Bucks on Thanksgiving Dinner
Sitting down for Thanksgiving dinner with your family is often a favorite part of someone's year. It can also be a truly expensive meal if you do not actively look for ways to save. Depending on where you live, your turkey alone could cost the bulk of your budget. Luckily, it isn't too hard to learn how to save big bucks on Thanksgiving dinner.
Plan Your Menu Early
As soon as you have an estimated guess on how many guests you will have, it's time to plan your Thanksgiving menu. Planning the menu and knowing how many guests there will be makes it easier to stay within your budget or you will end up spending more than you intended. Be sure you consider the main course, any appetizers and of course, dessert when you plan your menu. You may also want to consider adding specialty dishes for any guests with special diets.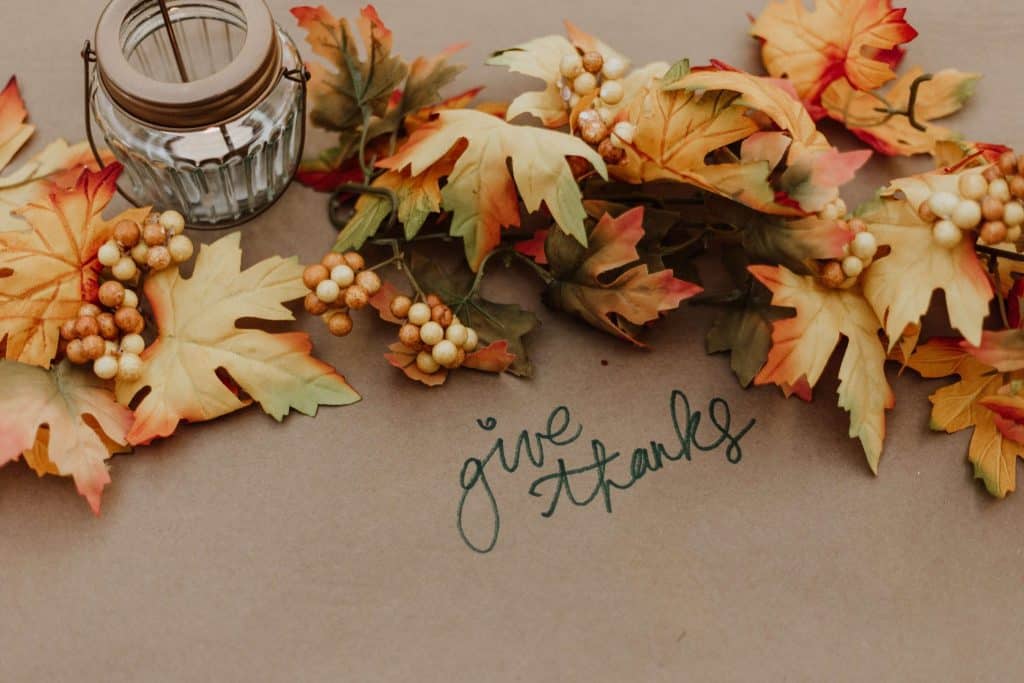 Set a Meal Budget
Before you start shopping for your Thanksgiving dinner, you will need to know exactly how much money you have available to budget for the meal. Setting a Thanksgiving dinner budget should include everything you need for your meal including decorations if you plan to have any.
Things to budget for include:
Cups, Plates, Napkins and Utensils if using Paper or Plastic (for less spend skip this and use your dishes and silverware)
Turkey
Stuffing
Gravy
Dinner Rolls
Veggies (potatoes, onions, celery, corn, broccoli, green beans, etc.)
Cream of Mushroom Soup
French Fried Onions
Long grain Rice
Drinks
Butter, Cooking Oil, Spices, Mayonnaise, Vinegar, Mustard
Eggs
Pumpkin Pie and Whip Cream and/or Ice Cream
Cranberries
Decor
If you really want to save big bucks on Thanksgiving dinner, you should also consider ways to save money while you are planning the budget. Purchasing pumpkin pies rather than making from scratch for example.
Shop the Sale Ads
With a planned Thanksgiving dinner menu, you now know what you need to buy. This will allow you to shop the sale ads for each store in your area to scout out the best deals. To save the most money, group the deals you will be getting by store. This will allow you to make shopping more than one store more effective. Don't forget to include discount stores that may not offer big sales ads normally such as Aldi and even Dollar Tree. They are usually your best bet for saving the most money on Thanksgiving dinner ingredients and decor!
Look for Combo Deals
A lot of stores will do combo deals around the holidays. These deals usually offer a free turkey or ham in exchange for purchasing so much in groceries or specific items. Before you do anything, check your local ads to see if any of these deals are happening. They can be a significant savings and are incredibly easy to way to save big bucks on Thanksgiving dinner.
Ask for Help
If we were all honest, we would admit that sometimes Thanksgiving dinner can be really overwhelming. Aside from cooking everything yourself, there is also managing the cost yourself. One of the easiest ways to save money on Thanksgiving dinner is to simply ask for help.
It is not tacky or cheap to ask guests who will be attending to help out a little bit. Ask one or two to bring a side dish. Ask another to bring the bread, an appetizer or a dessert. Doing so will not only take some of the responsibility of cooking the entire meal off your shoulders, but will also help you cut your own personal cost.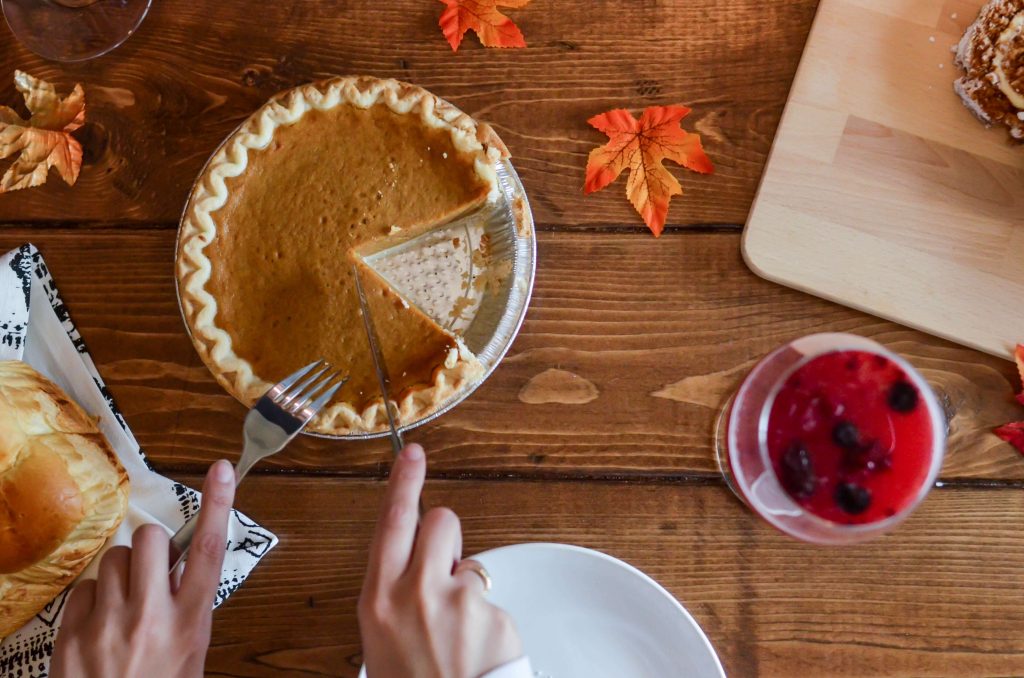 As you look to save money on Thanksgiving dinner, it can be easy to get caught up in the cost and the pomp and circumstance that often comes with it. When you find you that has happened, remember this: Thanksgiving is about being grateful for what you have.
In the end, your family won't remember if the deviled eggs were missing or if you screwed up the potatoes. They will remember the time you spent and the memories you made that day.
Add some traditions to our day to make it that much more special. Here are some ideas for you to check out: Thanksgiving Traditions with Recipes and 5 Kid Friendly Crafts
Pin for Later: