Thanksgiving Traditions with Recipes
Thanksgiving is a time to celebrate all that we are thankful for. Even in the midst of chaos, we can take a day to chillax, have family and friends over, and enjoy a wonderful meal together. Why not start a Thanksgiving tradition?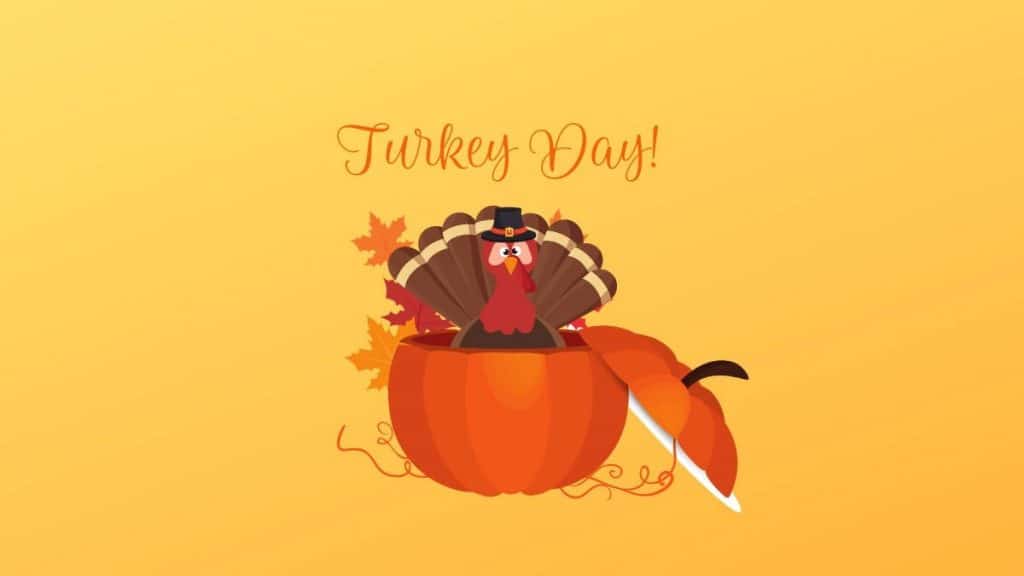 Over the years my family took turns hosting Thanksgiving Dinner and each family had a slightly different way of celebrating. I loved having those dinners and hanging out. Such fun memories!
I have 5 brothers and sisters so that made for a whole lot of different traditions, but we always knew what they were going to be. Like at my oldest brother's house, we would always decorate their enormous Christmas tree. At my middle brother's house, we had a very traditional, fancy turkey dinner. The youngest brother was a full day of Twilight Zone. Funny enough, us girls never really hosted Thanksgiving. I think the guys just like the idea of cooking the turkey!
This post may contain affiliate links and we may earn compensation when you click on the links at no additional cost to you. For additional information, please see my full disclosure policy.
The girls of the family planned out the Black Friday sales. We would all come with our sale shoppers in hand and plan out the next day. I remember these traditions like it was yesterday.
After I married there became a tradition of watching A Christmas Story with my kids. This one kinda stuck through the years and it never gets old. The kids still look forward to this movie every year. We also go around the table and everyone gives thanks for whatever they want and we say grace and eat an upside down turkey.
Recipe for Upside Down Turkey
Yup, upside down. My hubby cooks the turkey upside down so the juices absorb in the white meat making for very juicy cuts. I gotta tell you though, you don't want to put that bird on display on the table. It's not a pretty sight lol. He carves it all up and then puts it on the table.
Ingredients and Instruments include:
Vegetable oil, Black Pepper, Course Salt, Tony's Seasoning, Celery, Onion, Turkey (15lbs, adjust time for bigger turkey at approximately 15 mins per pound), Butter, Dressing. Roasting pan with rack, brush, cutting knife and baster.
Turn oven on to 400 degrees
Using Vegetable Oil, grease the entire bird
Sprinkle Tony's Seasoning all over
Then do the same with course salt and black pepper
Melt butter with Tony's Seasoning mixed in and brush the inside cavity
Prepare the dressing according to package and add chopped celery and chopped onion
Using slices of butter, place under the breast skin
Place bird upside down on rack in pan
Cook at 400 for one hour, baste and turn heat down to 325
For the last 30 minutes, flip the bird right side up and baste and try to get basting into neck area
Another tradition I started with my family as the kids were getting older, is getting everyone a small Christmas decoration. I did this to help get them started decorating their own homes for Christmas. Tea towels, ornaments, signs, shirts, etc. have been gifted in the past.
Did you enjoy the Thanksgiving Traditions with Recipes? I hope they give you some awesome ideas to fill your Thanksgiving with traditions your family can pass on. What do you do as a tradition on Thanksgiving? Share in the comments! I'd love to hear them.
Be sure to check out my other Thanksgiving posts