Making a House a Home with Family and Friends
When it comes to making a comfy cozy home, family and friends has to be right up at the top of the list. Wouldn't you agree? To me, Friends and Family make a house a home just as much if not more than decorating the house itself.
The hubby, the kids, the pets. Amidst all the chaos of busy days of getting the kids ready for school, shuffling off to work and doing all the household chores, there's always that time when everyone is just chillaxing on the couch enjoying a good movie.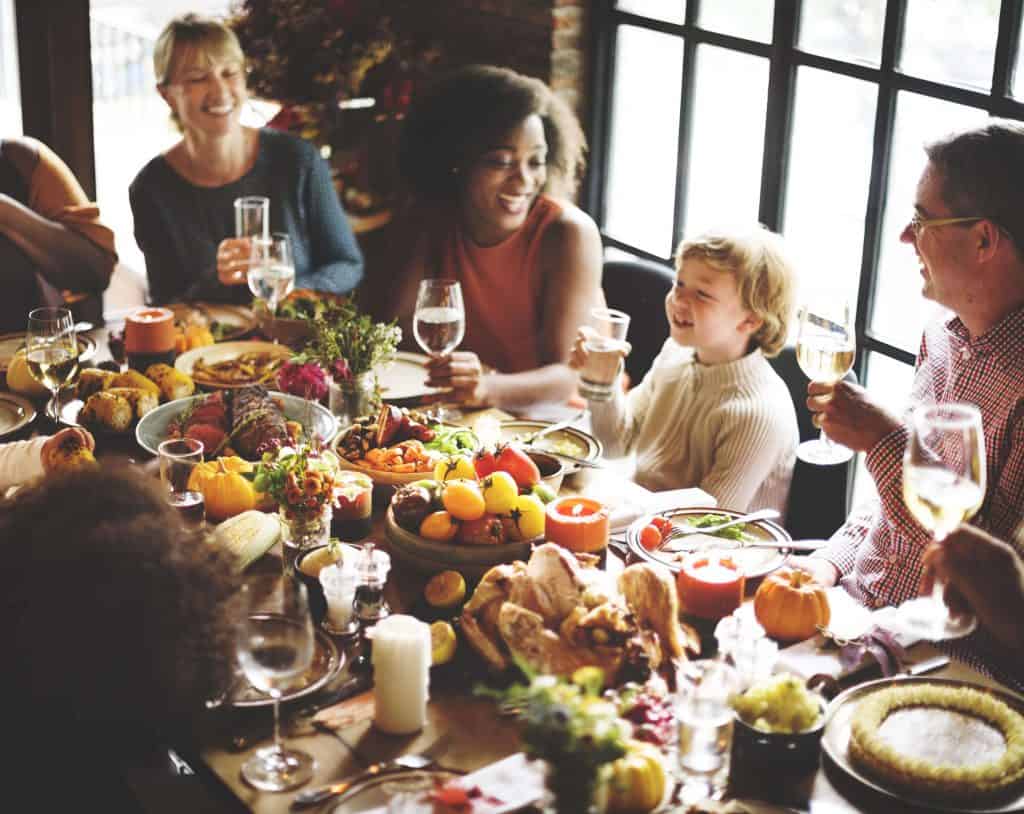 Or picture a family gathering where everyone has just had a big meal and is not sharing ole time stories, reminiscing old memories and laughing.
These are cherished memories in themselves and create the love that makes a house a home.
It's not the physical decor or the food on the table, it's the people. The people you love. The people who accept you as you are.

That is exactly why I have so many photos of my family in each room of my home and, Yes, even the bathrooms! They bring joy to my heart and soul and that comfy feeling of knowing where we belong, together.
Things that make a house a home with Family
A quiet night with a bowl of popcorn and a movie
Family traditions passed down generation to generation
Celebrating Birthdays, Anniversaries, Accomplishments
Taking the time to discuss the day
Overcoming challenges together
Working on projects together
Planning the future together
Being present in each other's lives
Laughing at an unexpected occurrence
If family is not nearby you can always count on your friends showing up at your door every now and then. They come because you have also made a safe place for them to put their feet up and relax.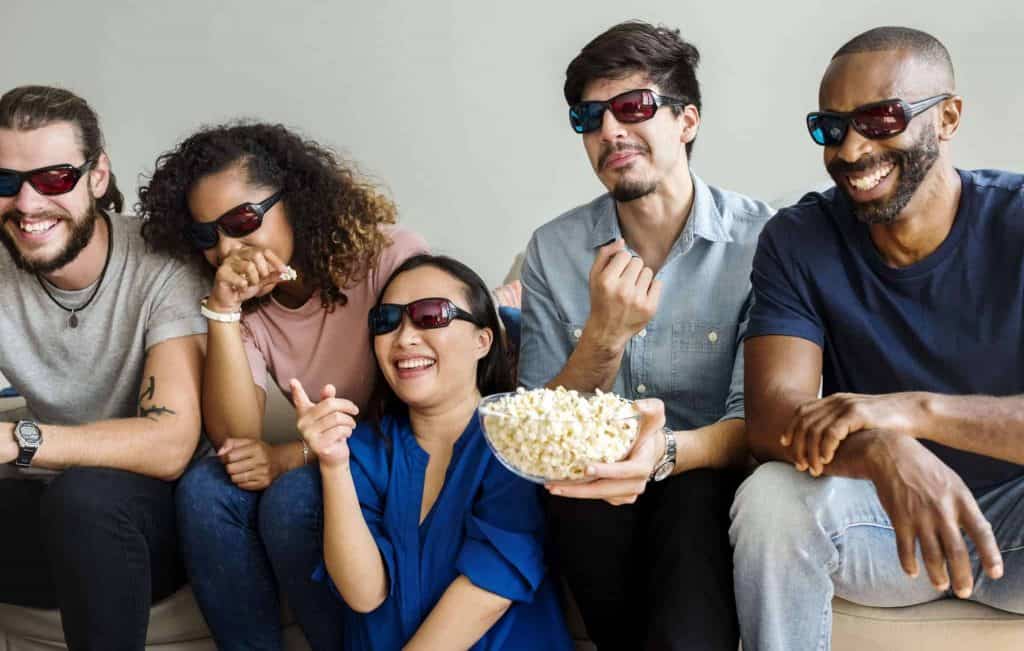 A place that you can giggle about recent trends, share a glass of wine, go through the week's happenings and just be you.
Friends have a way of bringing a variety of life to your home. Whether you have them over for coffee, dinner, a shower, a movie, planning your next outing, or a quick chat, you are never bored. 
Things that Make a House a Home with Friends
Dinner with friends at home
Lounging on the sofa with a cup of coffee 
Wine and Cheese on the patio
A game of charades 
A wedding or baby shower
The dreaded Tupperware party (LOL)
Chatting away over lunch
As I wrote this, all that kept coming to mind were memories of good times shared. It's funny because a glance to the kitchen reminded me of a dinner party last week, and as I tried to think of other places in our home with family and friends, each room had memories that brought a smile to my face.
It's those feelings of warmth and comfort in those familiar faces and memories that make my house a home to me.
How about two free scrapbook collage layouts you can use to start your family and friends memories for your home?  
Take those feelings with you wherever you live
So fill your house with the people you love.
Create lasting memories you can take with you.
Take lots of photos and start a scrapbook with them.
Snap some video of those silly things that pop up unexpectedly
Treasure them, Share them, and take them with you to your next house so you can instantly make that new house your home. That is how family and friends make a house a comfy home!
Check out the post on how to display all your treasured photos!
Pin it for Later