Decorating with Inspirational Wall Art to Spark Conversation!
I love decorating with inspirational wall art in my home. Every room has at least two or three. You know why I love them? Not only does it make me smile to read them but it also sparks conversation with visitors. Don't you love it when someone notices and makes a comment on something in your home? I know I do!  Makes me feel all warm inside and eager to share my reasons or a story a two that made me use that particular quote.
This post may contain affiliate links and we may earn compensation when you click on the links at no additional cost to you. For additional information, please see my full disclosure policy.
Using Inspirational Wall Art is a great way to decorate your home. It ads character and charm and shows your personality. Often it is very inexpensive to frame a quote yourself. Just get some pretty card stock at a local hobby store, find a fun font at dafont.com, Use Word or even Notepad and type up a quote you like, print it and frame it! It's even more meaningful when you put photos of your family and friends around the quote. What better way to say Comfy Cozy Home?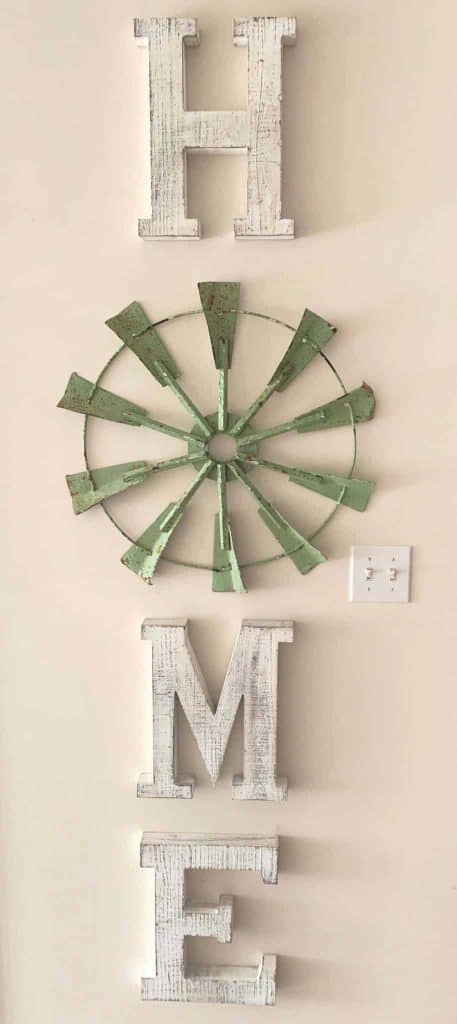 Right in my entryway I have a huge letter sign that right away lets you know that this is our comfy HOME! I found the windmill part in an antique store and found it fitting to use as the "O" because my husband works in the wind industry. How fun is that?

Then right away above the entry to the Living Room I have this great little sign that was so perfect because this house we bought is our final home! We are finally moving home after many years of military life! So excited about this. I just had to have this because we have just had such a great fairy tale life, it just was the perfect statement to be made!


In my soon to be Craft Room (oh don't miss that awesome series in the making HERE) this sign that has followed me around the country will soon hang! It is the perfect wording and colors to keep me inspired as well as my crafting buddies!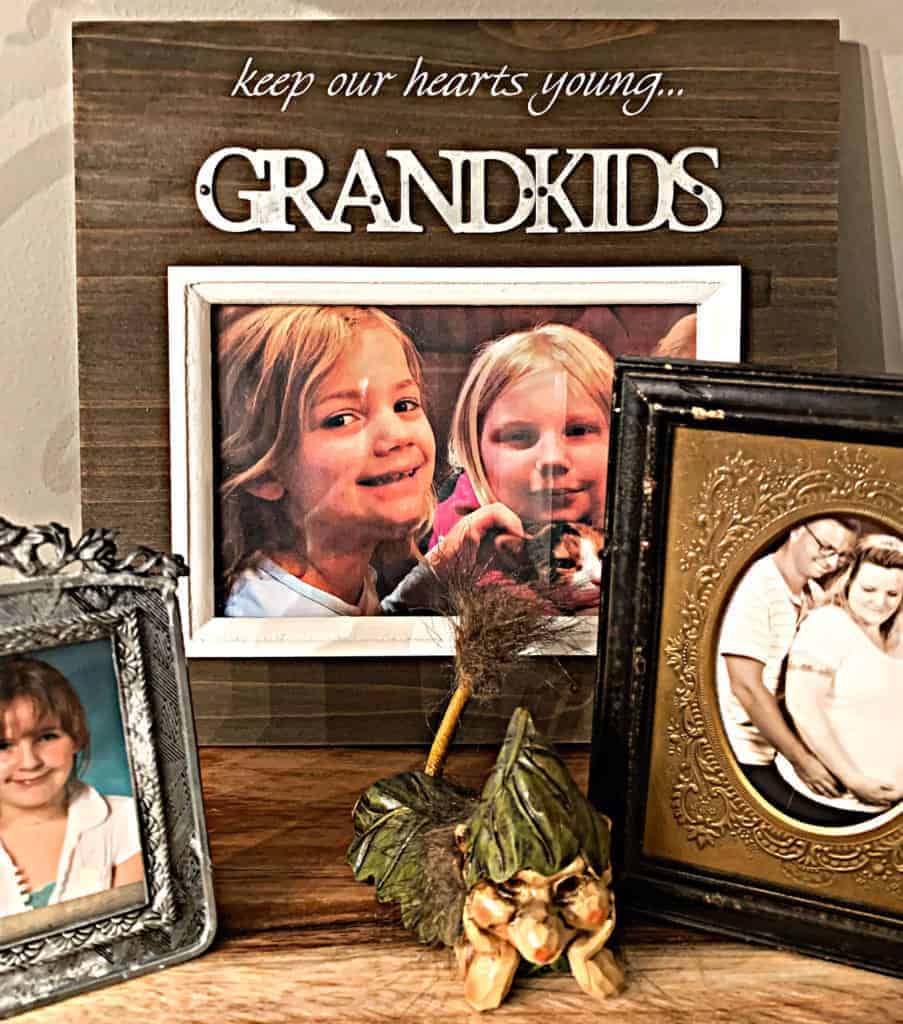 Of course my favorite sayings can be found on a lot of my photo frames as well. Like this one of my grandkids. They sure do keep our hearts young don't they! I love getting frames like this for the perfect photo! So much conversation can be started with these it's fun!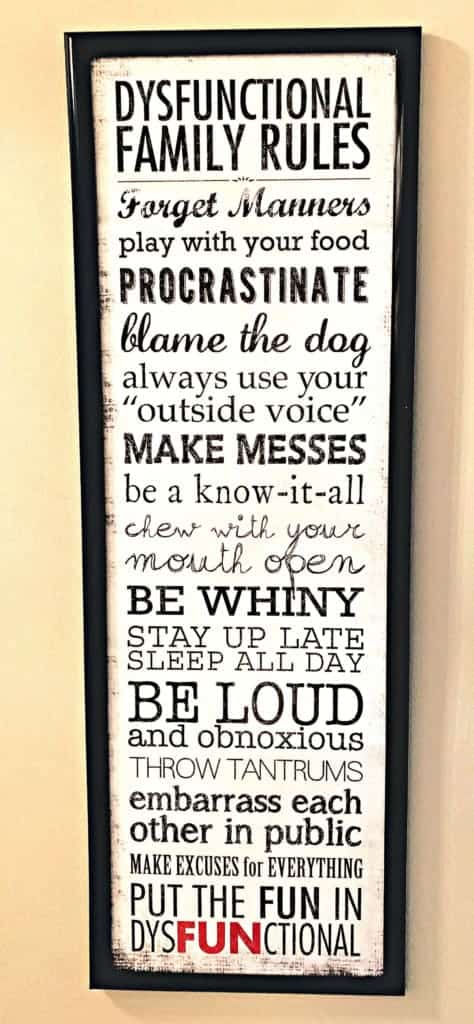 Once again – the perfect sign for our wonderfully Dysfunctional Family and don't you know that every single one of these lines fits a time, a place and a family member or two! Doesn't it just make you laugh and think of some great memories?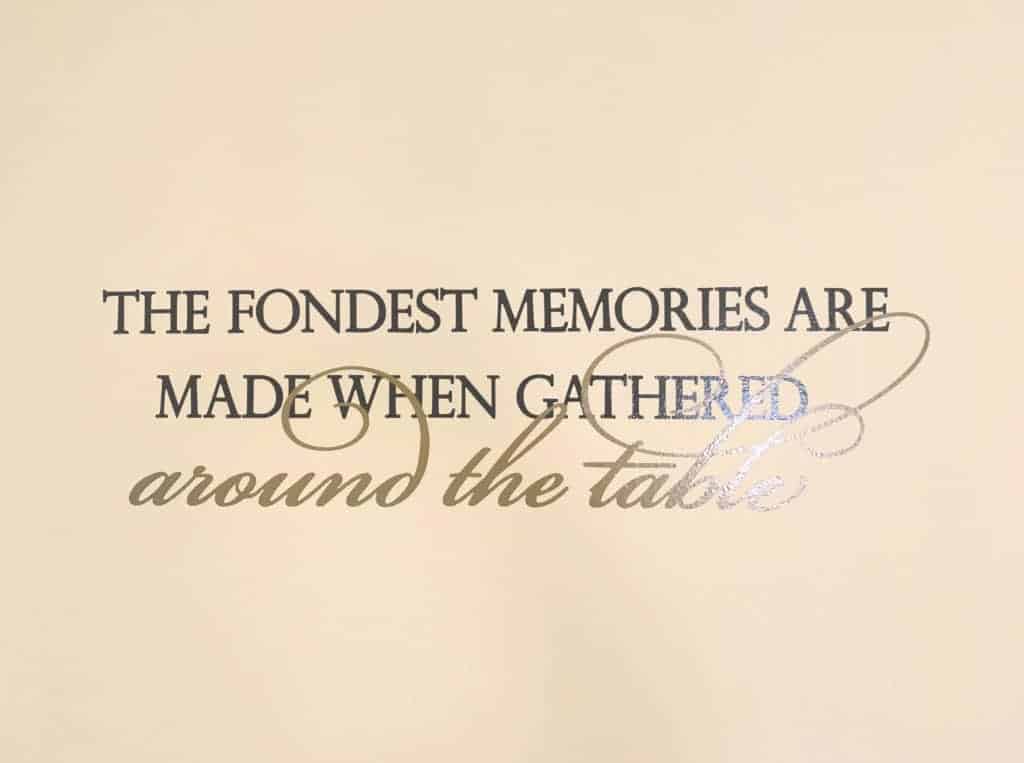 Another great quote by my kitchen table is this one. I love how it is really kind of elegant as well haha but so true. I love when we all sit at the table, eat and talk and laugh and just have a great time reminiscing.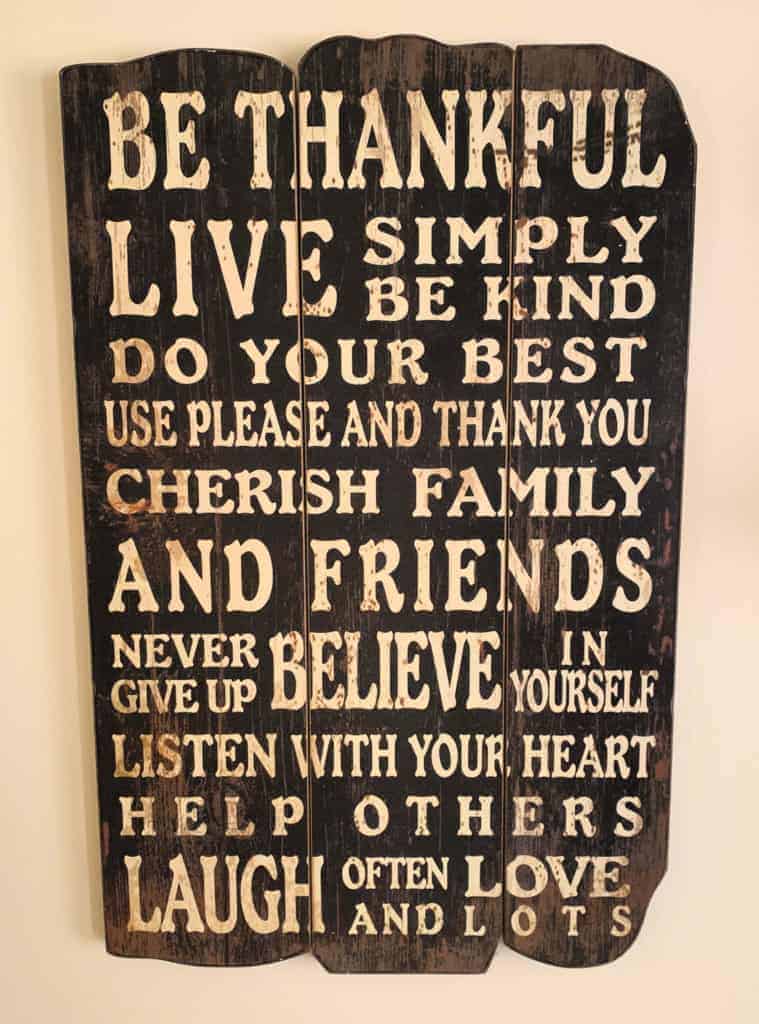 On a shopping visit to a second hand store, I really lucked out and found this Pottery Barn sign that is just perfect for my sitting area by the fireplace. As well as the sign above the entry and the little heart shaped sign I found the day we bought our house!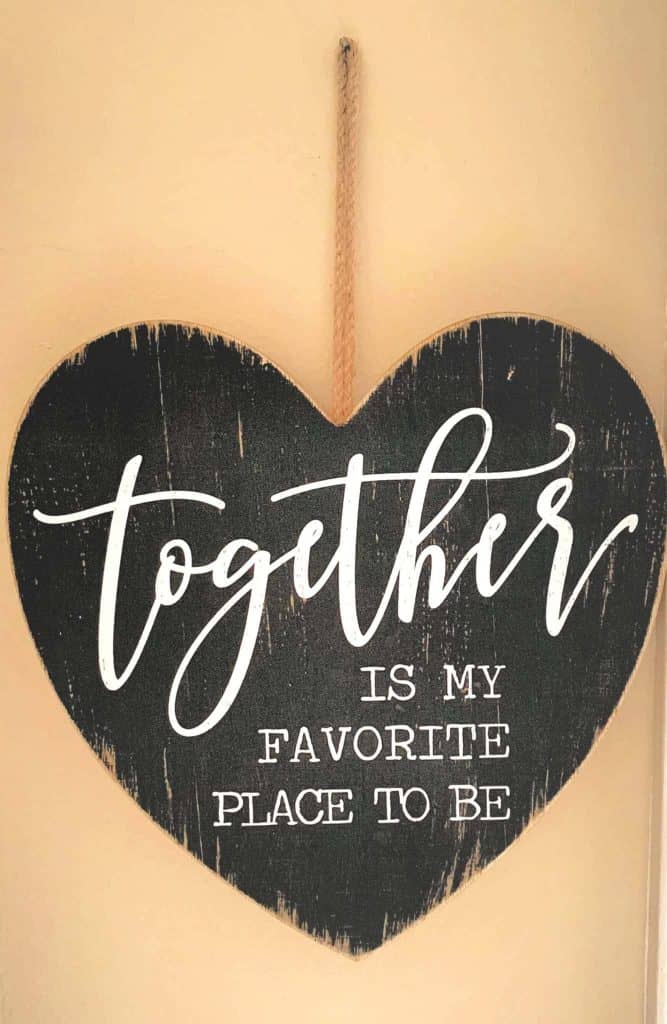 This Quote from Audrey Hepburn is one of my all time favorites. I created a Free Printable of it in the Resources that you can download. I had mine made up into a poster size and had it framed and will put it in my bathroom once it is done being renovated! The picture here has my logo on it but you will get a FREE printable (no watermark) copy by signing up for my FREE Resources! Just fill out this form and get access right now! There are a lot more FREE Printables in the Resources as well!

T
PIN IT for later:
What is your favorite Quote?
Each of these signs and saying just really tell you a little bit about me and what my values are don't they? I have so many favorite ones. What is your favorite one? Join and email me your favorite and I'll create a printable for you or tell me in the comments and perhaps I can create a free printable for you!